This website is owned and operated by Statoil ASA, Stavanger, Norway, and its contents are fully owned by Statoil. If you find errors on this site, please inform us using the Contact Us form below. Use of this website is regulated by the terms and conditions and privacy policies listed below.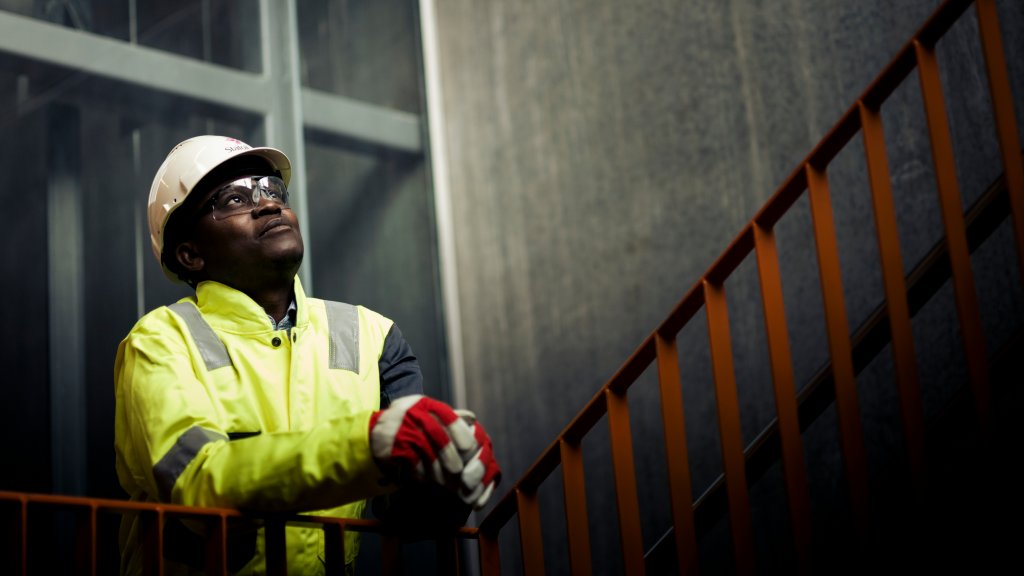 Privacy and Data Protection in Statoil
Statoil appreciates your interest in our web pages. We would like to assure you that all personal information is handled securely.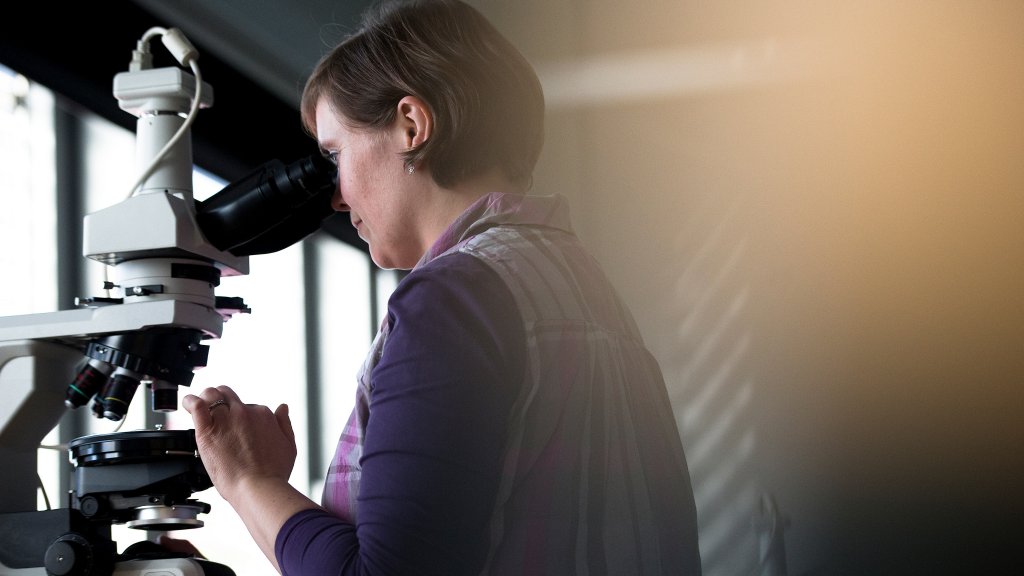 Cookies policy
All personal information you submit to Statoil is solely used by us to give you better service. Visits to our sites are traceable, to help us see which of our web pages are most interesting to our users.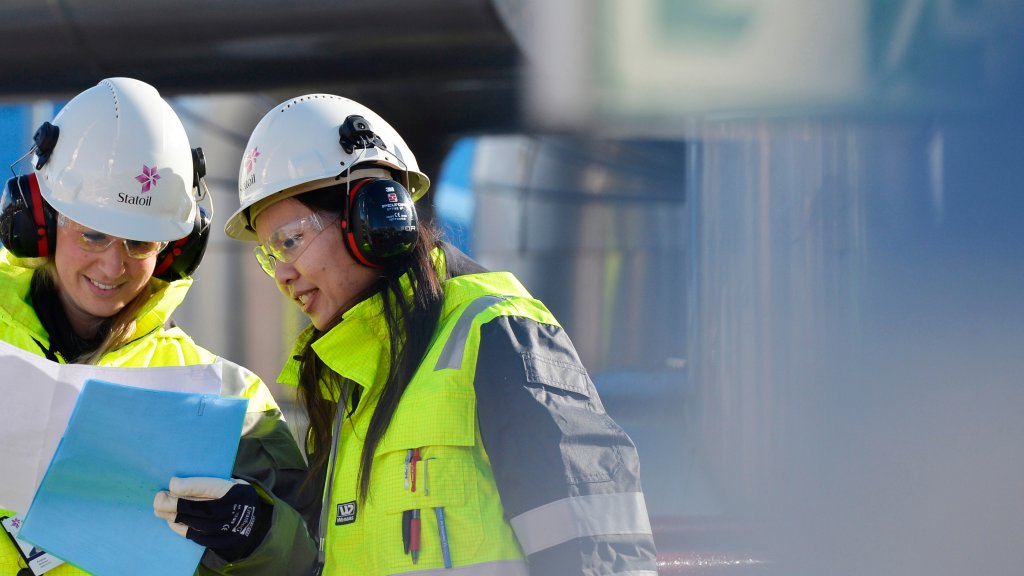 Terms and conditions
By accessing and using www.Statoil.com you agree to the following terms and conditions

Electronic signature
Statoil accepts that electronic signatures may be used as an alternative to written signatures.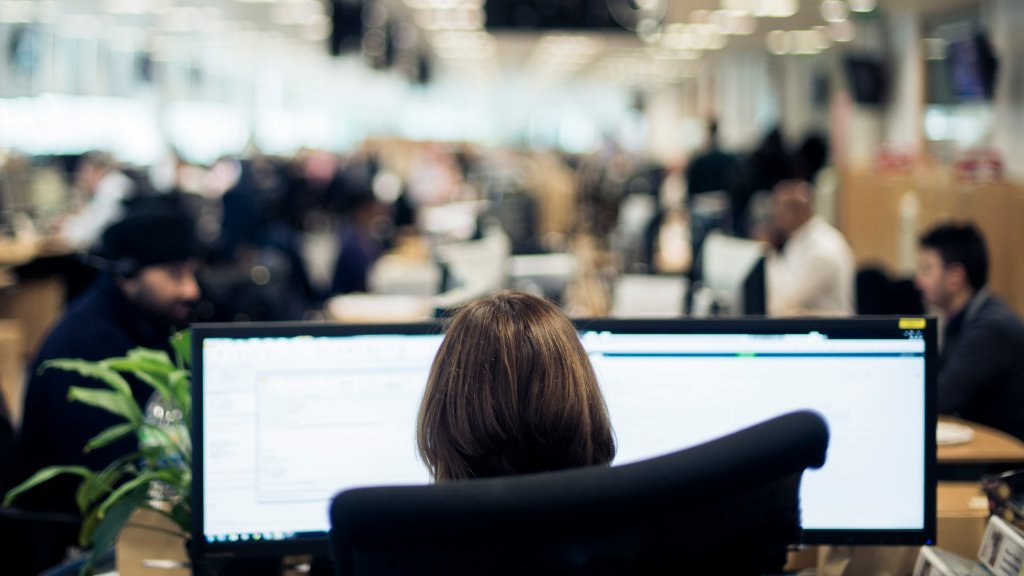 Computer Security Incident Response Team (CSIRT)
Our Computer Security Incident Response Team collaborates with security staff across the company to keep Statoil data safe.

How to contact Statoil
You are welcome to contact Statoil with enquiries. Find addresses and contact information here.