Statoil Innovate is our dedicated channel to challenge-driven open innovation. We focus on connecting with institutions and companies large and small that can help us find solutions to concrete business challenges. We know that we'll need to keep pushing the boundaries to achieve our goals—and we want to do it with you.
We're looking for ideas and solutions to improve and expand our business along three main opportunity areas, and radical ideas and solutions are especially welcome. Our 3 focus areas are:
Transforming the oil and gas industry

Providing energy for a low carbon future
This page is available in English only

UKA 2017 Innovation challenge
Winner announced!
Latest innovation challenge
Offshore energy supply with minimal CO2 release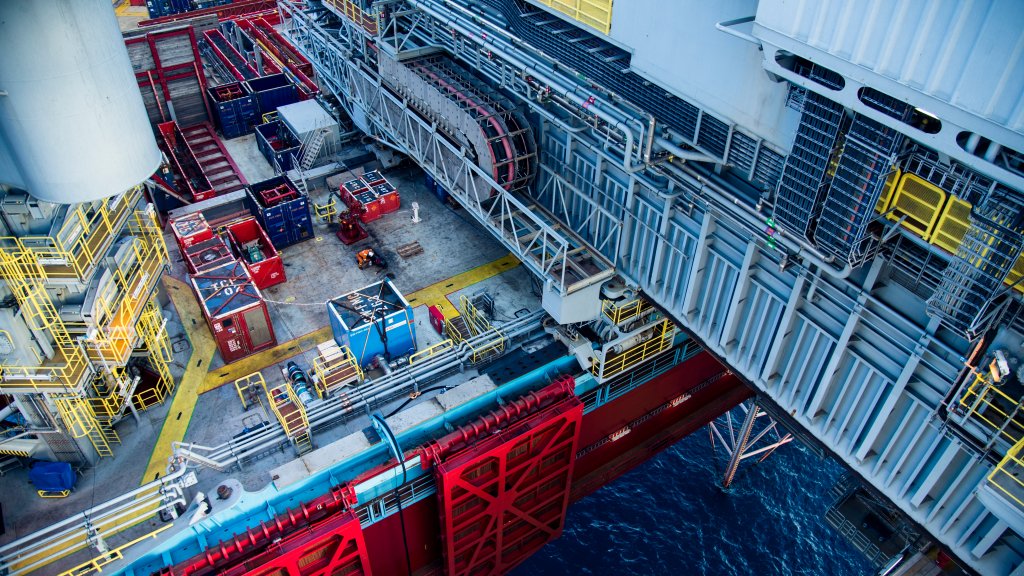 One of the great challenges the oil & gas sector is facing, is how to reduce the CO2 emissions from our oil & gas developments offshore. Onsite gas turbines for power and heat production is the main source of emissions. Do you have an idea that can enable power and heat production offshore, with zero or minimal CO2 emissions?
Statoil Innovation Gallery
Statoil is constantly looking for solutions to our business challenges and we recognize our need to collaborate with innovative people and organizations around the world. Selected innovation challenges are posted on Statoil Innovation Gallery on Ninesights, seeking your ideas. Read about them here.
Are you ready for a challenge?
At regular intervals we post challenges that typically run as campaigns for periods of 6 to 12 weeks—and we invite you to submit proposals.
The challenges are connected to a real Statoil project organisation working alongside the challenge campaign. This challenge team includes professionals dedicated to reviewing and exploring potential next steps for working with solvers to develop and implement solutions that improve our operations.
Previous Statoil Innovate challenges
We are constantly looking for relevant solutions to our challenges, even after campaigns formally close. Review our previous campaigns and let us know if you are working on a technology or method that could be relevant to one of our challenges posted on Statoil Innovate. Submit your proposal indicating the name of the relevant challenge as part of your submission.
Statoil Technology Invest
Commercialising technologies in oil and energy
Statoil Technology Invest (STI)  provides project based or equity funding combined with expert technical and financial guidance.
STI has been established to support small and medium enterprises (SMEs) with exciting new technologies in oil and energy—and in turn us achieve our goal to be the world's most carbon-efficient oil and gas producer with a significant renewable business. 

Building on a proven venture track record, we will provide expert technical and financial guidance as well as project-based or venture capital funding. Statoil Technology Invest, STI, is looking for technologies in upstream oil and gas as well as in new energy. 
GE and Statoil—Powering Collaboration
GE and Statoil have now announced a new collaboration to accellerate the development of more environmentally and economically-sustainable energy solutions to help fuel the future.

This joint technology-focused programme is aimed at driving an industrial response to some of the biggest challenges facing global oil and gas production, including flaring, CO2 and methane emissions as well as water usage, while also optimising business operations.
In order to respond to the growing energy demands of the world, continued investments in technology and innovation are critical to helping develop long-term, low-cost and more efficient energy solutions.
Jeff Immelt, Chairman and CEO of GE