NOK
0
2014 investments in Tanzania
How to find us in Tanzania
Our activities in Tanzania
An exciting exploration area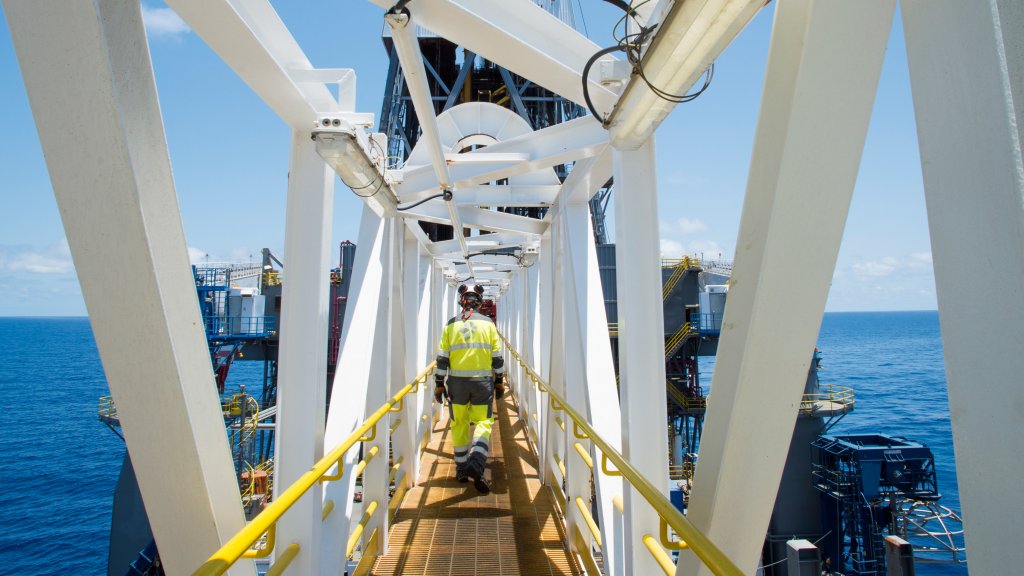 Statoil has been in Tanzania since 2007 with  the main office in Dar es Salaam and a liaison office in Mtwara. 

In 2007, Statoil signed a production sharing agreement (PSA) for block 2 with Tanzania Petroleum Corporation (TPDC). Statoil Tanzania AS is the operator with 65% working interest, with ExxonMobil Exploration and Production Limited as a partner with 35% interest.
The block covers an area of approximately 5,500 square kilometres and lies in water depths between 1,500 and 3,000 metres. 

In 2012 and 2013, Statoil and its partner ExxonMobil made the significant Zafarani, Lavani, Tangawizi and Mronge discoveries. In 2014 the Piri and Giligiliani discoveries were made. Our Piri-1 discovery was the second largest gas discovery in the world in 2014. In 2015 Statoil made the Mdalasini discovery.
These discoveries  have proven a combined in-place volume of around 22 trillion cubic feet, markingan important step towards a possible natural gas development in Tanzania.

Creating lasting local opportunities in Tanzania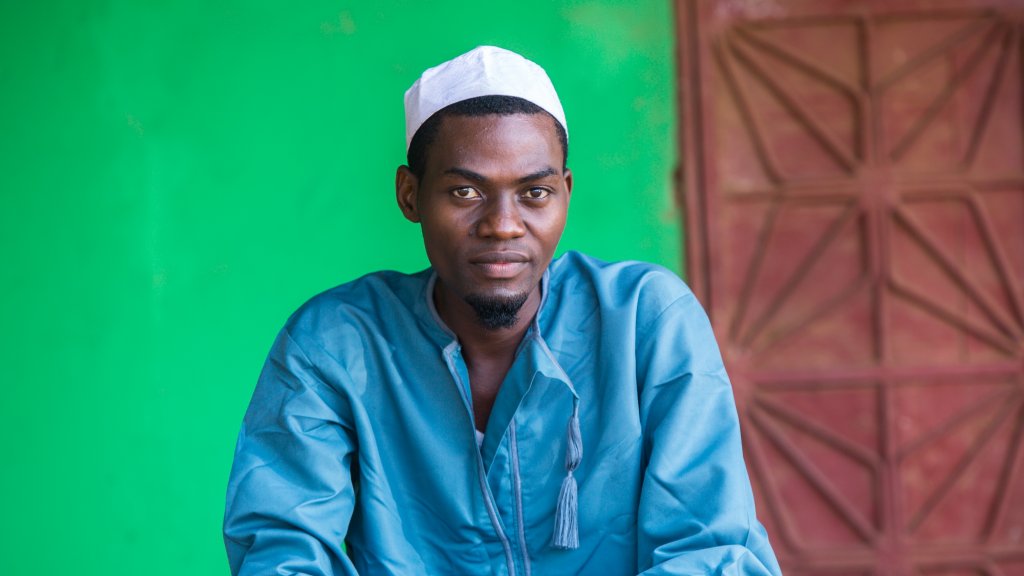 In Statoil, we define sustainability as responsible social, environmental and economic performance balancing business resilience. Our sustainability efforts in Tanzania are based on the pillars of environment, and local content and capacity building.
An example of how we work in Tanzania on the environment can be clearly demonstrated through our approach towards environmental management in our operations. Legislation in Tanzania stipulates the need to undertake a full environmental and social impact assessment prior to commencing operational activities. The outcome is an Environmental Impact Statement (EIS), which upon completion is available in the public domain. This document can be accessed via the National Environmental Management Council (NEMC) in Tanzania or via the link below.
Creating lasting opportunities in Tanzania
With the aim to develop local skills and encourage entrepreneurship, we launched the Statoil Heroes of Tomorrow business competition in 2014 in Mtwara, where we have our supply base. 
In April 2016, Yunus Mtopa from Masasi in Mtwara was chosen as the winner for his business plan from over 450 participants who submitted business plans that could benefit local communities. The winning business plan is picked by a jury based on market opportunity, competence of the business plan owner, management capabilities, financial understanding and investment potential.

Mtopa's idea is to start a business using sugar cane both as refreshment and for its medicinal benefits. He was awarded the Tanzanian shillings equivalent of USD 5000 to get started.
The previous winner of the business competition was chosen in 2014 when over 500 local youth participated. 23-year-old Nassibu Hamimu Lilumba was chosen as the winner of the competition for his plan to professionally manage Boda Boda services (motorbike taxis) in Mtwara.

Working with local communities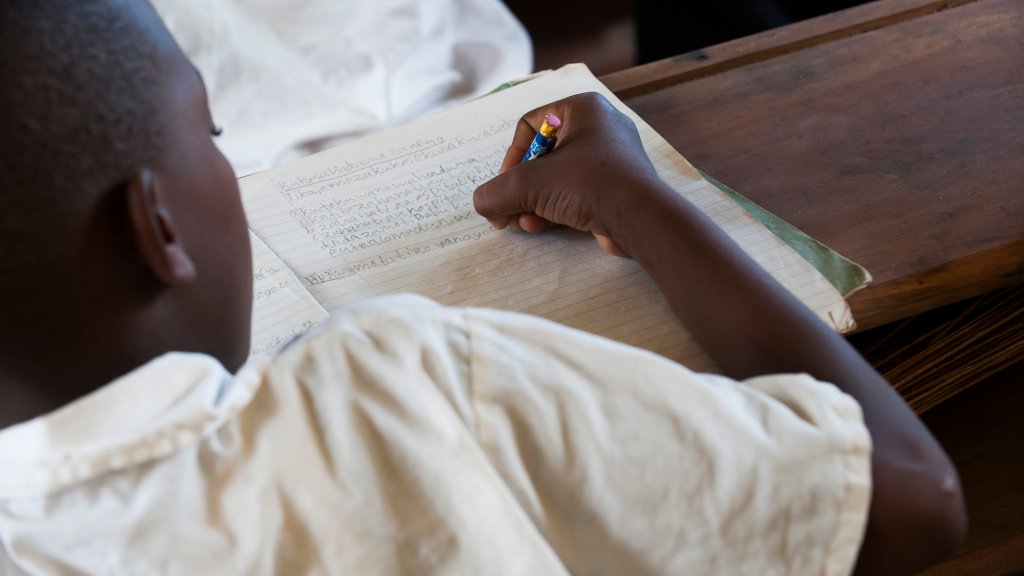 Statoil believes that we have a responsibility to create lasting value in the places we work. Our relationships with local communities are based on generating revenue, building capacity, developing infrastructure and creating jobs.

Our business activity in Tanzania is an example of how Statoil aims to create local value. From 2010 to the end of 2014, our estimated spend with Tanzanian registered companies was approximately NOK 5.9 billion, 77% of the procurement spend in Tanzania during that period.
This has resulted in local job creation, skills development and tax generation.
Statoil also supports educational efforts in Tanzania through the Angola Norway Tanzania Higher Education Initiative (ANTHEI), a partnership between universities in Angola, Norway and Tanzania. 

The goal is to increase capacity and expertise in geoscience and petroleum engineering through the establishment of MSc and PhD programmes in Angola and Tanzania.
Scholarships

Statoil provides scholarships for master students in Tanzania and abroad. One student was given a scholarship to take MSc in Petroleum Engineering at Heriot-Watt University in Scotland, starting in 2013. In the same year, 9 scholarships were awarded mainly within Finance and Economics at University of Dar es Salaam Business School (UDBS). This was the precursor to a larger program between UDBS and University of Stavanger, to transfer competence and capacity within Petroleum Finance to Tanzania and do research projects on the effect of large scale energy investments. Statoil is committed to support this program until 2017. 
Guest Lecturers to Tanzanian Universities

Statoil employees host week long guest lectures and courses in petroleum geoscience and engineering for students at UDSM and University of Dodoma (UDOM)
Safety at Sea Training for Fishermen in Mtwara
In 2015 Statoil in cooperation with the Dar es Salaam Marine Institute (DMI) conducted training for fishermen in Mtwara with the aim to provide fishermen with the appropriate techniques and skills to ensure their safety and that of their fishing vessels while at sea.  The training also aimed at building awareness on the offshore oil and gas activities that are taking place deep sea. One hundred fishermen took part in this training. DMI develops marine expertise and produces competently trained and qualified maritime personnel for the Eastern Africa region and the world at large.  It has standards for construction, equipment and operations done at sea as well as requirements for training and certification for all persons working at sea.
Mtwara Regional Library
During the 2015 Heroes of Tomorrow Business Competition, Statoil Tanzania renovated the Mtwara Regional Library which has never been renovated since 1970's. After the renovation, relaunching 2016, Statoil donated 900 books for the library. Since the reopening of the library the number of youth visiting the library has increased.